Prima Endo Launch
April 10 2019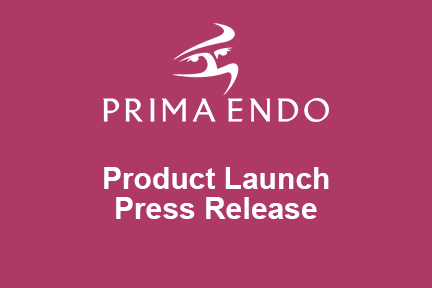 Prima Dental Group debut their latest division, Prima Endo Rotary Files at IDS 2019.
Prima Dental is one of the largest rotary manufacturers in the world, and this latest division is a natural extension into the exciting world of endo rotary files.
Showcased at IDS Cologne March 2019, Prima Endo is a comprehensive 3 range offering of Prima Taper, Prima Taper Gold and Prima One Gold sold in unique, autoclaveable packaging, which improves upon the existing offering in the market.
Receiving excellent feedback from dealers, the group introduced the ranges on stand, complete with lecture workshops in conjunction with leading Endodontic expert Dr Daniel Decurcio.
Prima Endo rotary range will soon be launched into markets across the world using their global distribution network and with clinical feedback from leading KOLs.
-END-
Back to news