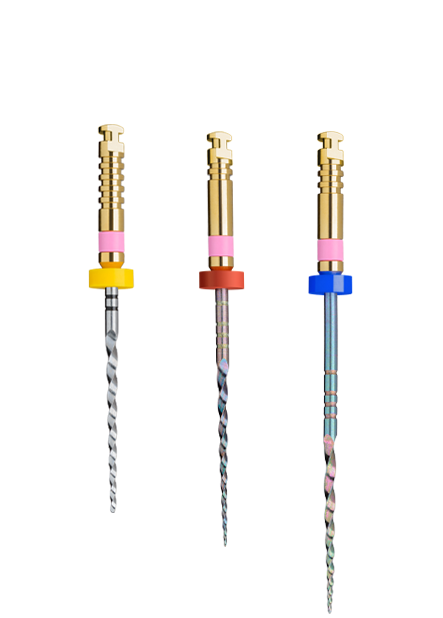 A better fit
In developing both our new products for market and the way we work with our distributors we have focused on how we can provide a better fit across the whole supply chain. With the addition of Prima Endo, Prima Dental can now supply a full rotary portfolio of products.
View products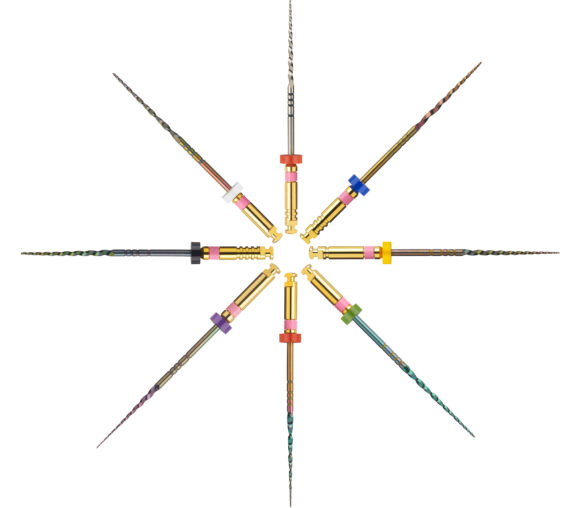 Prima Endo to Endodontists
5x
longer lasting on Cyclic fatigue test, outperforming the market leader.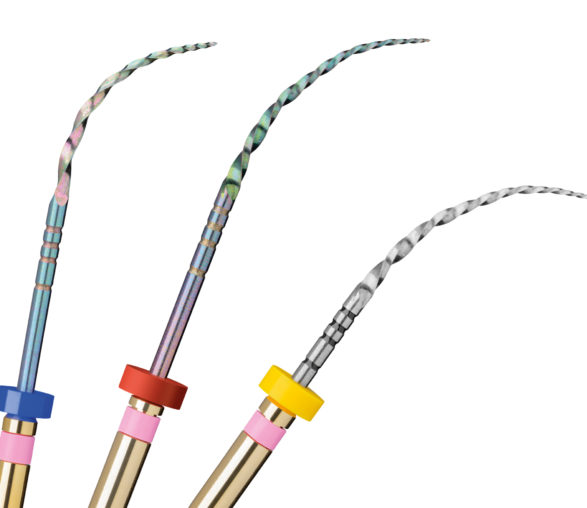 Prima Endo to Endodontists
90%
Higher flexibility

Prima Endo files can be used in with the same technique as market leaders – easy transfer, no new equipment or training.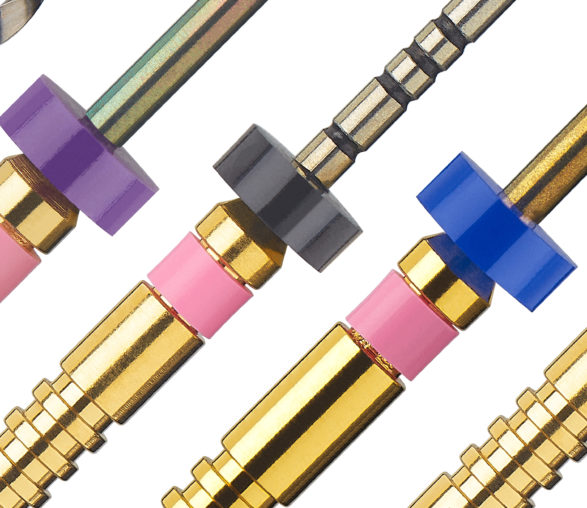 Prima Endo to Root
Performance and Quality
As with all Prima Dental product the Prima Endo files are of the highest quality. More flexibility and control paired with strength over time will result in better conservation of healthy root.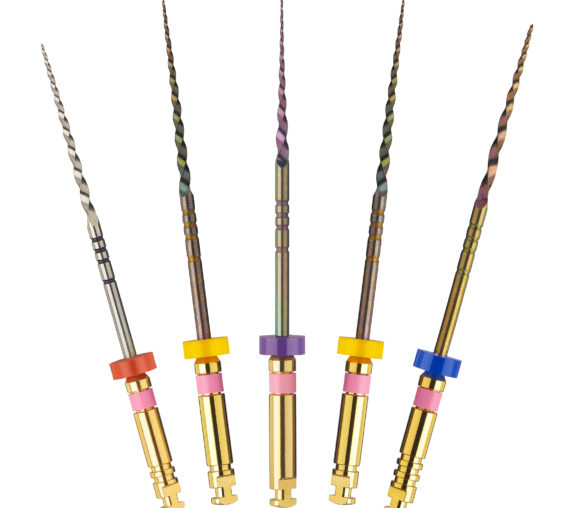 Prima Endo to Distributors
No additional training or investment required
This means distributors can manage one supplier relationship rather than multiple and can expect the same high standard of product and service across the portfolio.



Speak to us about how Prima Endo can complete your rotary offering.